Jaguar C-X17 SUV - This Is It
Jaguar C-X17 SUV - This Is It
Matt Hubbard
Speedmonkey
September 8, 2013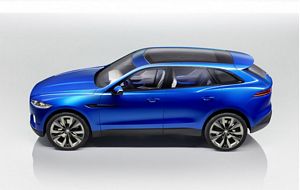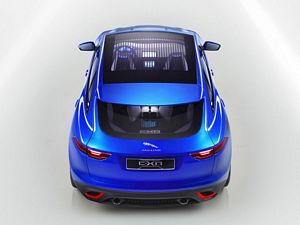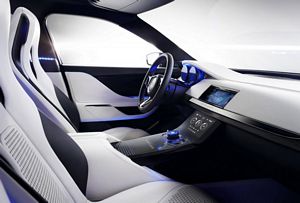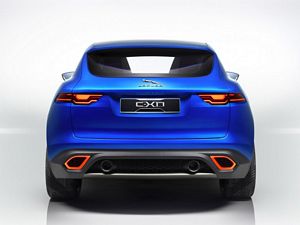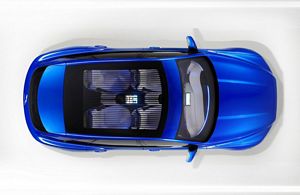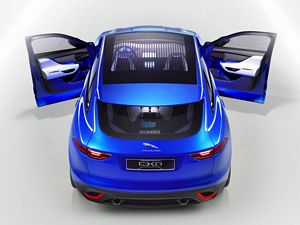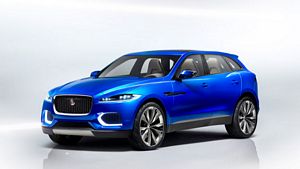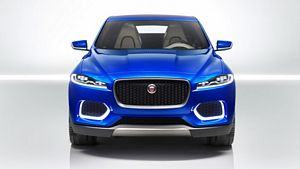 And for reference here is the XF front profile.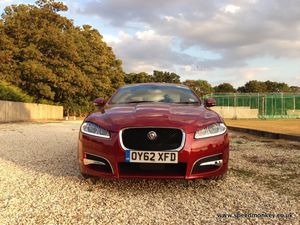 Here we go, these are the first images of the Jaguar SUV, codename C-X17. Compared to the efforts from Porsche, Audi and BMW this is a beaut.
It's also a lot better than any of the
renders
.
Jaguar pretty much has to make an SUV if it is to achieve its
target of 300,000 sales per year by 2020
. The C-X17 will be unveiled on 9 September at the Frankfurt Motor Show.
Connect with The Crittenden Automotive Library