Goodwood FoS - Rare, iconic and brand new supercars
Goodwood FoS - Rare, iconic and brand new supercars
Matt Hubbard
Speedmonkey
July 12, 2013

One of the highlights of the Goodwood Festival of Speed is the sheer array of exotic machinery on display. These are some of the cars that caught my eye. If you are going on Saturday and Sunday have a read and I'll tell you where to find each one.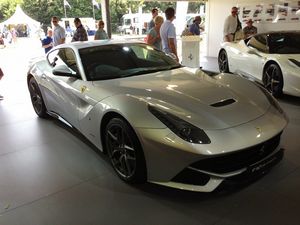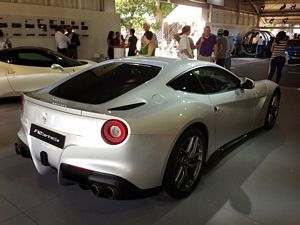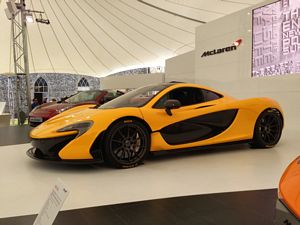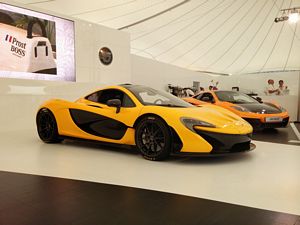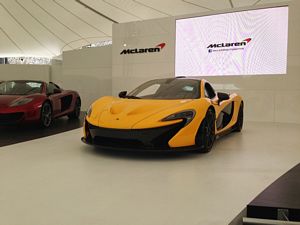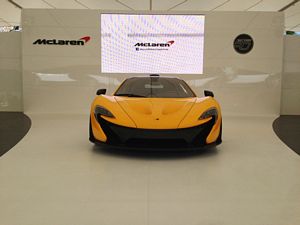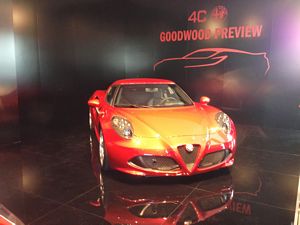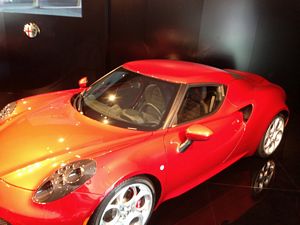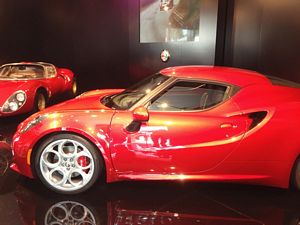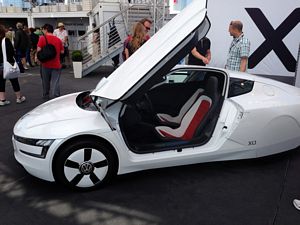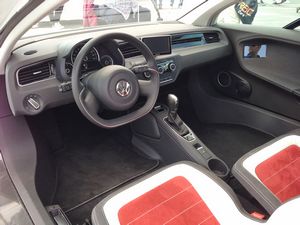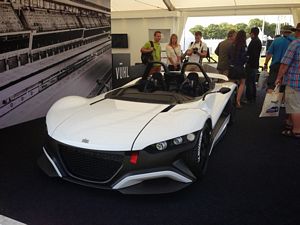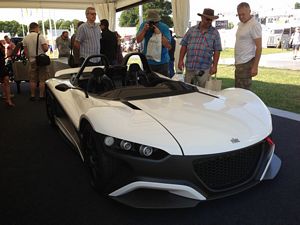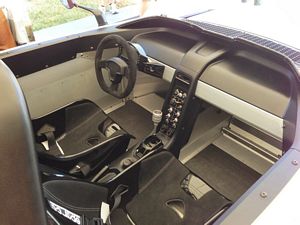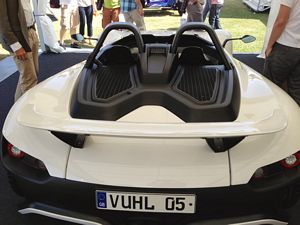 The supercar paddock outside is SSW of Goodwood House. There you will find these beauties and more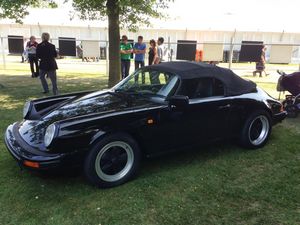 Porsche 911 Speedster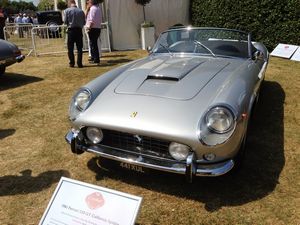 Ferrari 250 GT California Spider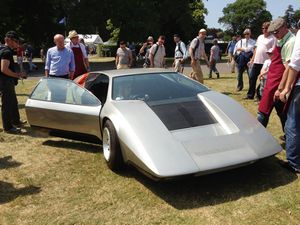 Vauxhall SVR concept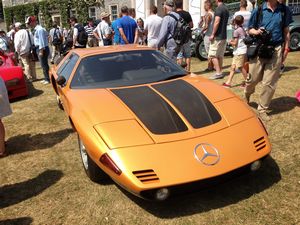 Mercedes-Benz C111 concept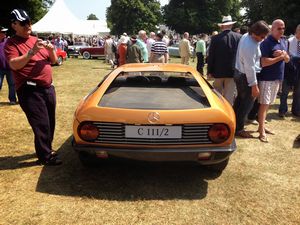 The Cathedral Paddock is south of the supercar paddock. It's full of amazing machinery, including this lot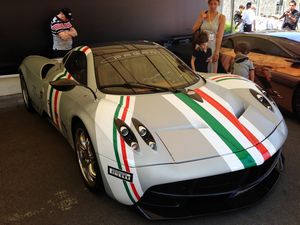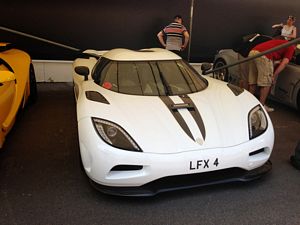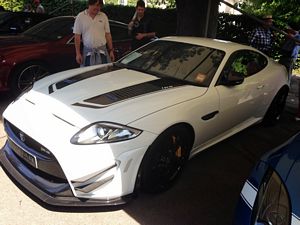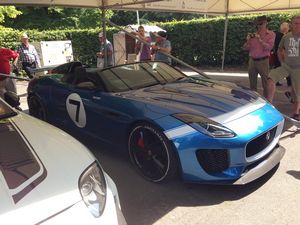 Ferrari F12 Berlinetta - Ferrari have had something of a design resurgence in recent years. The F12 is quite a beauty and can be found at the Ferrari display at the bottom of the hill next to the hillclimb start
McLaren P1 - If you are only going to Goodwood for one day it'll be easy to miss the McLaren stand. They are just north of the supercar paddock and well worth a visit for their display, and food. The McLaren carrot cake is sublime, and the P1 taking pride of place in the centre of the stand even more so.
Alfa Romeo 4C - In amongst the main manufacturers section stands a red box that houses Alfa Romeo. Go inside and you'll find the 4C. It's hard to get decent photos due to the lighting and proximity but it is a stunning car and a worthwhile way to spend a few minutes taking in the details.
Volkswagen XL1 - Not a traditional supercar but definitely a super car. VW's ultra-economical, carbon fibre tubbed coupe can be found on the main VW stand.
Vuhl 05 - One of the newest supercars on the market the Vuhl can be found just south of the main manufacturer stands.
Connect with The Crittenden Automotive Library