Euro NCAP 2012 Best in Class Cars
Euro NCAP 2012 Best in Class Cars
Euro NCAP
January 23, 2013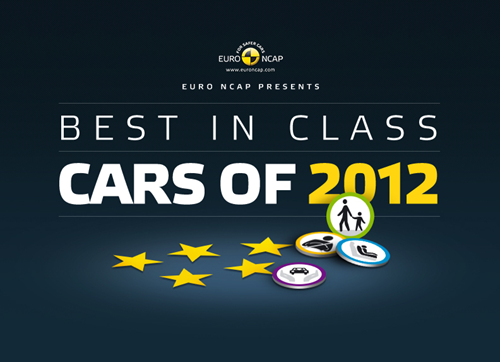 Euro NCAP is announcing the top choices for safety and the recommended vehicles in their class.

In 2012, Euro NCAP published the results for 36 vehicles available on the European market. Six five-star vehicles performed highly in each of the four individual marking criteria: adult occupant protection, child occupant protection, pedestrian protection and safety assist systems.

The best in class of 2012, recommended by Euro NCAP for their outstanding safety performance are: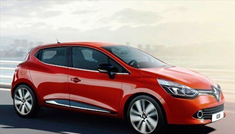 Renault Clio, Supermini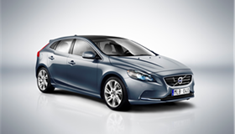 Volvo V40, Small Family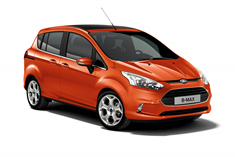 Ford B-MAX, Small MPV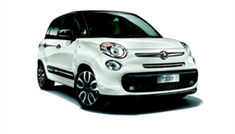 Fiat 500L, Small MPV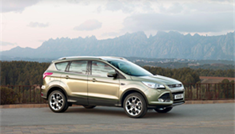 Ford Kuga, Small Off-Road 4x4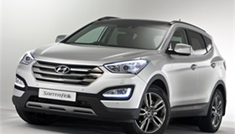 Hyundai Santa Fe, Large Off-Road 4x4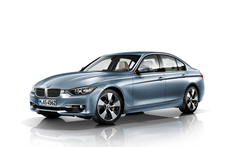 BMW 3 Series, Large Family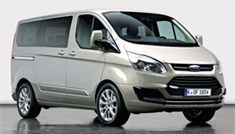 Ford Transit, Business/family van

The FIAT 500L and Ford B-MAX are sharing the Best in Class honour in the Small MPV category. The Volvo V40 reached the highest combined score of any car previously tested by Euro NCAP. Whilst 26 five-star cars were released, one model achieved four stars and 8 received three stars. Last year's underperformers were the Jeep Compass and Renault Trafic, each of which was only able to score two stars against the latest set of requirements.

The runners-up of 2012 are the Ford Fiesta in the Supermini category; the Opel Mokka in the Small Family category; the Volvo V60 Plug-In Hybrid in the Large Family category; the Subaru Forester in the Small Off-Road 4x4 category, and the Range Rover in the Large Off-Road 4x4.

For the first time, Euro NCAP released comparative tests results in the popular category of Business and Family vans. The Ford Transit is the first van to achieve a Euro NCAP five star overall rating and to receive the best in class honour.The runners-up in this new category are the FIAT Scudo and its twins, the Citroen Jumpy and Peugeot Expert, all of which received three stars.

Click here to read more on the Best in Class Cars and on the upcoming changes.

Details on the top achievers vehicles of 2012 can be found on the website. Stay tuned, the next results will be released on 5th March 2013. For media information, please contact Marie Brasseur, Euro NCAP Communications Manager.
Connect with The Crittenden Automotive Library